We would like to draw your attention to the fact that the price of our fuel at selected petrol stations in Poland is in the same range as the wholesale prices of Estonian fuel.
Price change in Russia
Due to the winter diesel deficit in Russia, the pricing of fuel sellers has changed and as of 16.01.22, DKV Russia's price discount in all networks is 0. A service fee of 2% will be added to the DKV card refills.
We are pleased to announce that from 19.10.2020 it is possible to pay with IDS card for the use of a guarded car park in Beziers, France. More info about this offer is available from the link below: trucketape-beziers.com
» Read more about: Car park in ...
Dear all,
One entry to UNIWAR Gorzyczki is closed because of coronavirus, below is link for map.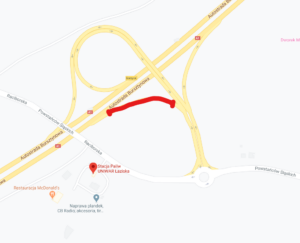 Older news